Marketing marketing blah blah!

Here is a wonderful video Ben sent us,
more videos if you scroll below!
Click to Email something silly to Nathan for his BDAY!
WHAT MAKES NATHAN
SO AWESOME?
(a blurb from the editor)


Nathan, you are a fearless leader! You have a big enough heart to hold so many people within it, you bring such tremendous energy to everything you do. What you do and the way you tackle challenges is nothing short of inspiring and keeps Rose and I pushing our own limits and dreams farther than we already thought possible! Together we have all built something truly worth celebrating! We love you Nate!

- Rose, George, and the entire gang (I'm sure)


Here is another short video from your Creative Department:
CLICK HERE TO SAY HAPPY BDAY ON FACEBOOK
YOU'VE GROWN A LOT,
and it's been a real ride getting to grow along with You!
We saved the best video for last....
a fantastic little montage showing just how much you've grown! I have a feeling that after watching it, you will know exactly whom it's from (amazing video guys <3)
BUT WAIT! THERE'S MORE! THE MOTHER OF ALL BDAY VIDEOS IS
STILL TO COME AT THE END! YOU'RE ALMOST THERE!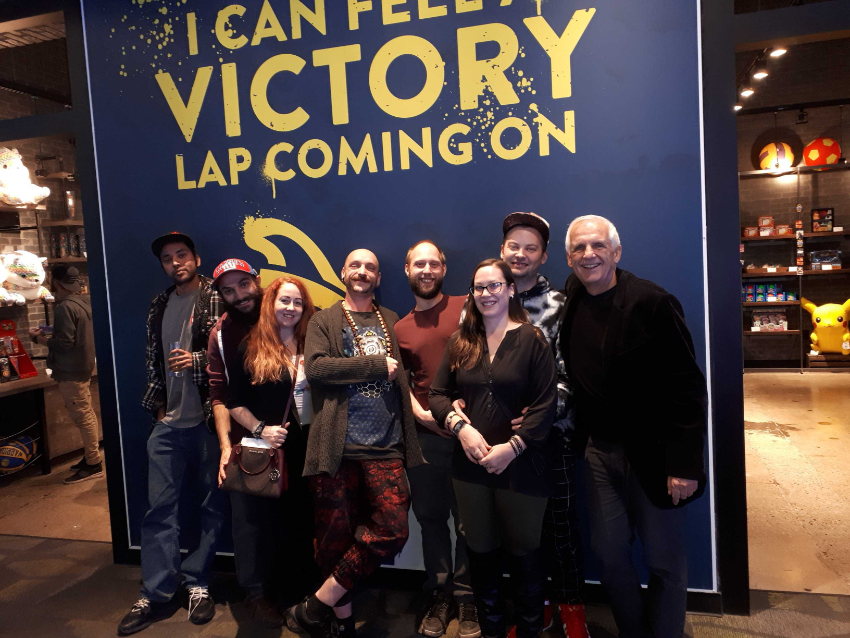 FROM ALL OF US AT BLU OCEAN (EVEN THE ONES THAT DIDN'T GET TO BE IN THIS PHOTO!) KEEP ON SHINING BRUTHA!!

MOST OF ALL THOUGH, YOU WANT TO THANK YOUR AMAZING PARTNER, MELANIE AND YOUR WONDERFUL FAMILY....

THIS WAS TOTALLY HER IDEA!!! <3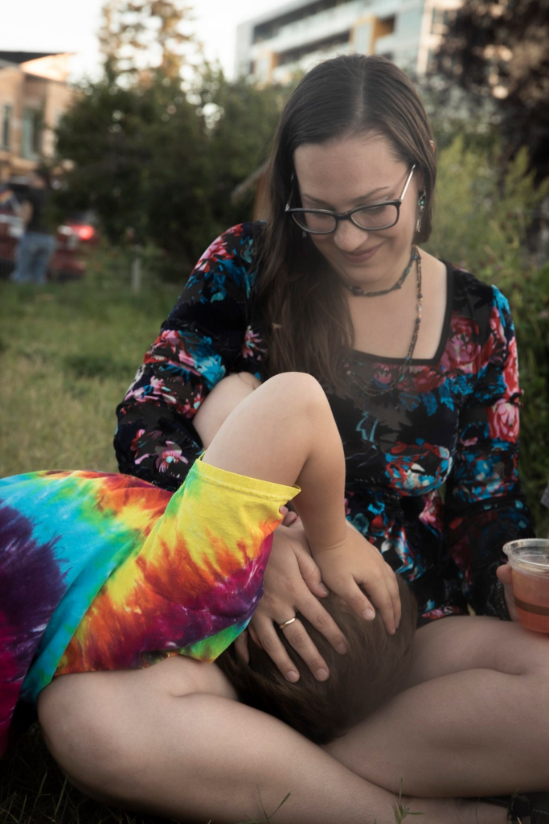 AND WITHOUT FURTHER DELAY........

DEVIN'S
SPECIAL BONUS HAPPY BDAY VIDEO!
(You won't BELIEVE the ENDING! =O!)
SO WAS THAT WORTH IT OR WHAT?

HAPPY BIRTHDAY MAN!